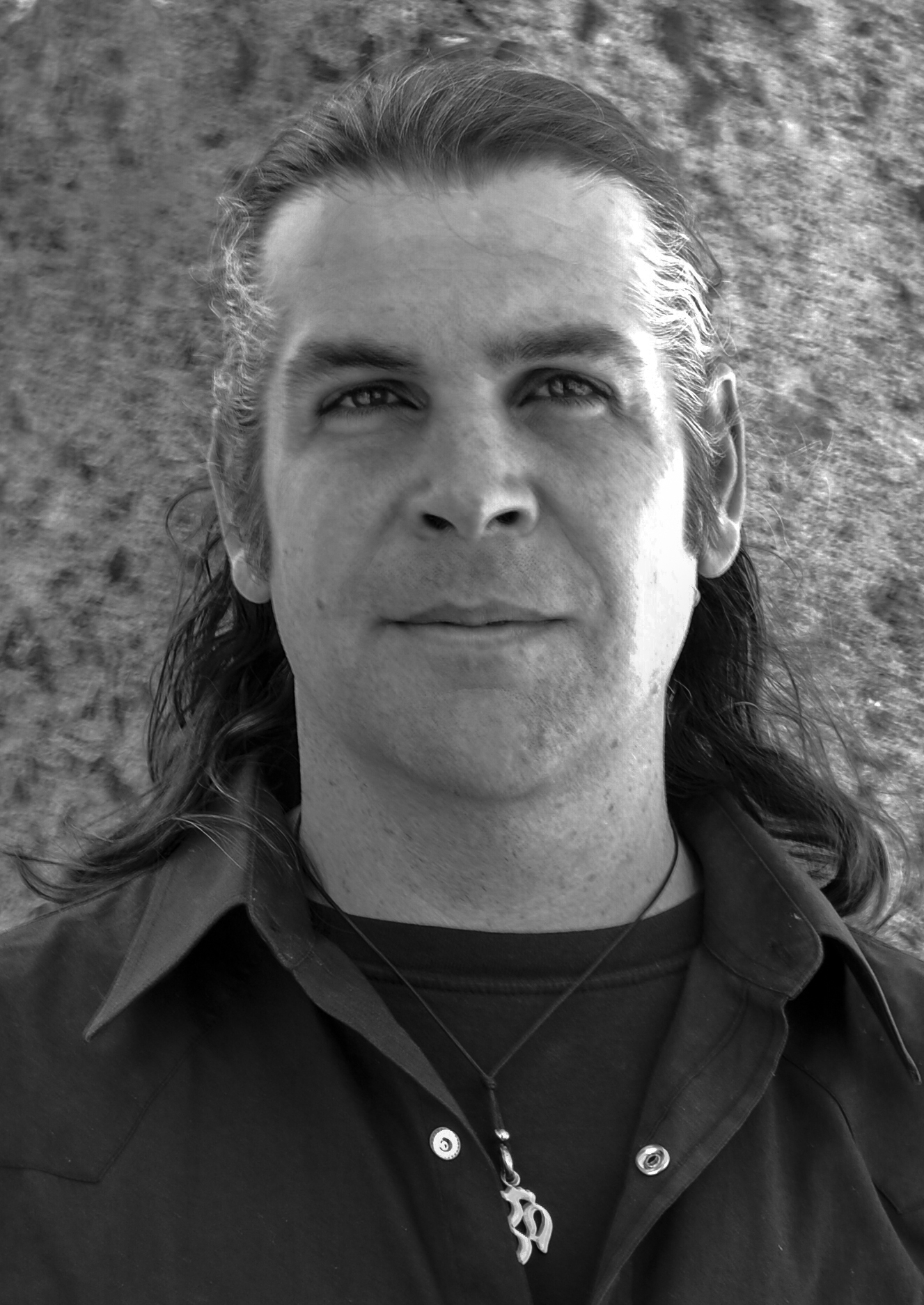 SOREN SORENSEN
aka "The Spiritual Atheist"
SOREN'S PROCLAMATION
"As long as the critical majority (innocently) mistakes 'God', the mythical/symbolic personification/representation of the universe itself, for something that supposedly exists outside of the universe (the external creator and ruler of the universe); I have no ethical choice but to declare myself to be a spiritual atheist (and equally a non-literal theist) who is aware of the intrinsic connectedness, wholeness, and oneness of the universe, which is indeed mystical."

-Soren Sorensen
For more information about Soren,
visit: www.SorenSorensen.com
SOREN SORENSEN
Spiritual Author, Teacher, & Life Coach
Soren Sorensen (also known as "The Spiritual Atheist") has been promoting Spiritual Atheism for more than 30 years. Soren is the creator of the Center for Spiritual Atheism (this evolved into the Center for Global Enlightenment) as well as the Center for a Better World. He is also the author of several books about Spiritual Atheism and teaches related courses and offers supportive coaching to his students.
Soren has been serving professionally as a spiritual teacher and life coach since 2005, after leaving a successful 10 year career as a systems analyst. He chose to make "helping people" his life's work after receiving overwhelming feedback from co-workers and friends that his insights, questions, and suggestions were changing their lives.
Soren has the rare ability to guide his students and clients on a direct and compassionate exploration of their personal life experiences that quickly shatters the illusions that are keeping them from their own happiness and power to create positive changes in their own lives and in the world around them.
Like many natural philosophers before him, Soren has been fascinated by the nature of existence since early childhood and continues to refine his perspective through careful observation, meditation, and experimentation.
Other information for potential clients:
Soren Sorensen is professionally trained, certified, and experienced in life coaching, mediation, conflict resolution, non-violent communication, and many different healing arts and spiritual practices. Soren continues to actively expand his knowledge, skills, and experiences in order to better himself and be of greater assistance to his students and clients.