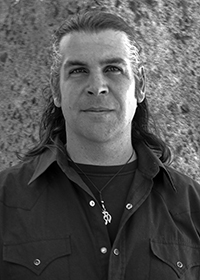 I am now seeking
Personal Patrons

Are you interested?
FOLLOW
It turns out that I am not a very social creature. I'm much more of a recluse. That being acknowledged, I'd like to share some of my songs and the more meaningful moments of my life adventures with those who are interested. If you are genuinely interested, you are invited to follow me via the following platforms:
E-mail (this is my primary method of communication)

I hope you enjoy listening to my songs.
If so, I'd love to know which songs and why.