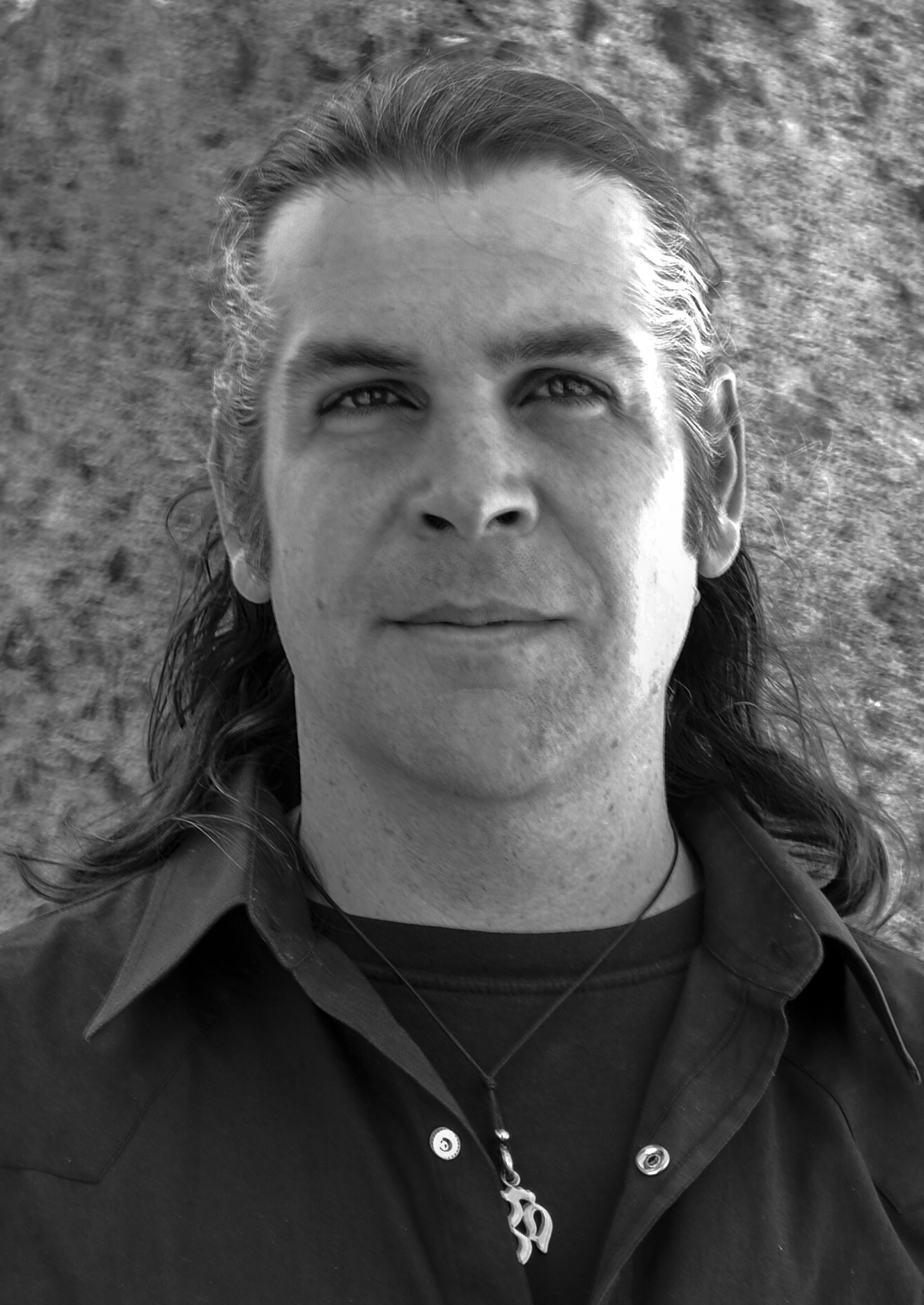 DO YOU VALUE MY MUSIC?
If so, please seriously consider
becoming a Personal Patron.
You can also leave a Tip
Just click on the Jar
Thank you for your support.
I deeply appreciate it!
FOLLOW
Email is the primary way that I communicate with those who are interested in my music. I consider members of my email list to be my most serious and most valuable fans and friends. If you would like to stay informed about new songs, videos, performances, and other important related things; JOIN MY EMAIL LIST.
By the way, did I mention email list members get special privileges, such as limited releases and FREE MUSIC?
MY SOCIAL NETWORK PAGES
MY MEDIA NETWORK PAGES
Want to quickly understand who I am and what I do?
Just read my introduction and recent posts at Patreon.