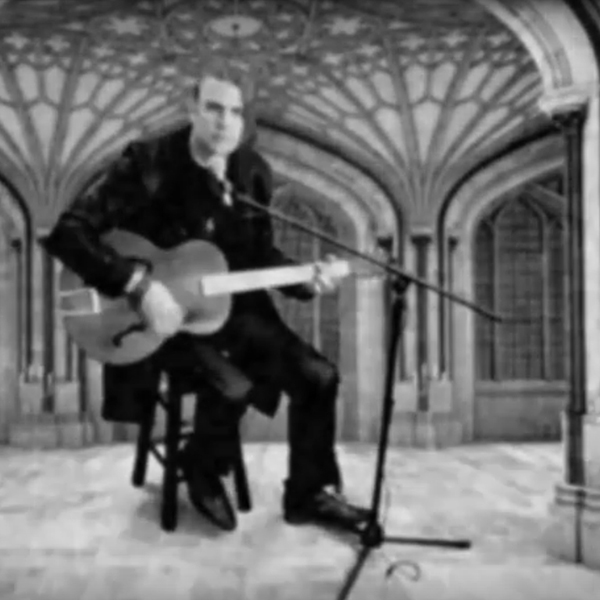 SOREN SORENSEN
(aka SPIRITUAL ATHEIST)
"As long as the critical majority (innocently) mistakes 'God', the mythical/symbolic personification/representation of the universe itself, for something that supposedly exists outside of the universe (the external creator and ruler of the universe); I have no ethical choice but to declare myself to be a spiritual atheist (and equally a non-literal theist) who is aware of the intrinsic connectedness, wholeness, and oneness of the universe, which is indeed mystical."

-Soren Sorensen
BIO
SOREN SORENSEN (aka SPIRITUAL ATHEIST) is an iconoclast, author, and underground songwriter-producer-artist with dark gothic roots and an unmistakably distinct sound. Imagine a selectively integrated blend of Leonard Cohen, Jim Morrison, Genesis P-Orridge, Edward Ka-Spel, Douglas P., David Tibet, Peter Murphy, Wayne Hussey, and Brendan Perry complete with the lyrical consciousness of a fellow mystic.
Soren believes that, to varying degrees, many (if not most) people currently living on Earth are brainwashed, hypnotized, and deeply confused. He believes that, as a result, our world is fatally threatened by both individuals and organizations that act in stupid, cruel, and destructive ways. He also believes that global spiritual enlightenment is part of the solution.
Soren's provocative vocal-driven songs about love, global revolution, and introspection are an important contribution to the world symphony; acting as a powerful elixir for the aching souls of dark and beautiful dissenters everywhere. If you are one of the precious few, it's time to grab your favorite headphones and find a private place to get re/acquainted with an old/new friend.
Want to know more? Read: "A BOX OF SONGS"
A Psychic Collaboration Through Time & Space
You can find Soren's previous (extremely old)
web site here: www.ForbiddenSongs.com
For more information about Soren,
visit: www.SorenSorensen.com