<!END OF TOP INCLUDE - DO NOT CHANGE ANYTHING ABOVE THIS LINE!>





The Spiritual Atheist's GuideTM to Mystical Experiences (and how to have them) has been released and is now available for purchase!





TO CELEBRATE THE RELEASE OF THIS BOOK,
ALL THREE OF MY BOOKS ARE 50% OFF!

THIS IS A LIMITED TIME OFFER!



Want to explore spirituality without a mythical God?




[ LEARN MORE ]
<!BEGINNING OF BOTTOM INCLUDE - DO NOT CHANGE ANYTHING BELOW THIS LINE!>


THE SPIRITUAL ATHEIST TM

BOOKS, COURSES, & COACHING BY SOREN SORENSEN
Empowering those that don't don't believe in God, but do believe in Love!
Copyright 2004-2020 Soren Sorensen. All rights reserved.

www.SpiritualAtheist.com
www.SpiritualAtheistWisdom.com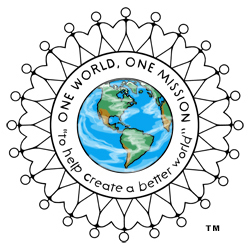 Working Together for One and All