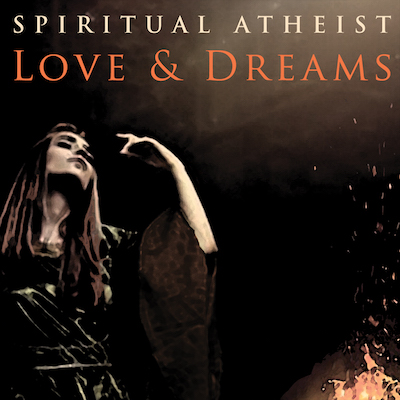 HELP PROMOTE MY MUSIC

The most powerful thing you can do is share (especially via online posts) your favorite songs with others as often as you can. If possible, please link to: http://www.SorenMusic.com

Like each of my CDs


Rate each of my CDs


Review each of my CDs


For each CD, read all of the existing CD reviews and answer the question "Was this review helpful to you?" ("no" for bad reviews). This will help prospective buyers.


For each CD, add the most resonant and powerful keywords you can think of in the "Tags" (tags act like keywords) section of the CD page. (Where is it? Scroll about 2/3 of the way down the CD page and look for "Tag this Product" on the left.)


If appropriate, mention my CD in your other CD reviews on Amazon, etc.
Thank you for your help! It is greatly appreciated!